"Altas offers robust, reliable and functional plastic and aluminium windows and doors with the highest energy efficiency rating. We offer exceptional quality products and implement a wide range of architectural solutions for individual houses, commercial and public buildings.
PVC windows and doors
Aluminium windows and doors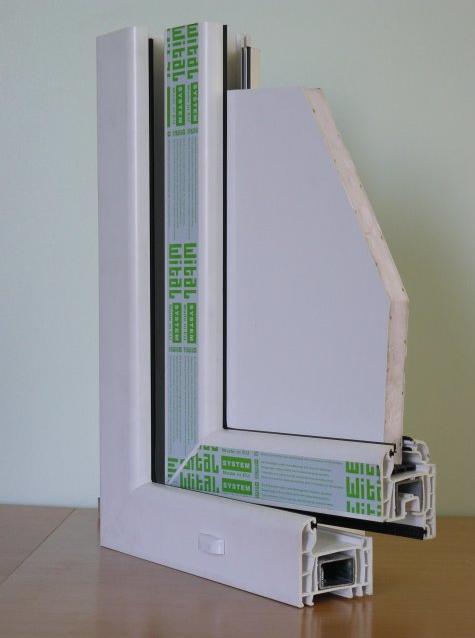 Advantages of PVC windows:
Durable – PVC is resistant to many weathering factors;
Economical – optimal thermal insulation;
Environmentally friendly – recycling is possible;
Safe – increased centreline distance of the hardware groove;
Easy to maintain – smooth surface;
Various – individual colour and shape selection;
Excellent sound protection;
Good thermal protection;
Excellent in terms of security.